Q:
Hi, I was wondering if I can order a copy of your book 'Vegetables For The Polytunnel & Greenhouse' ?  I recently bought your book A Vegetable 'Handbook and seen from that about your other book.
Many thanks
Louise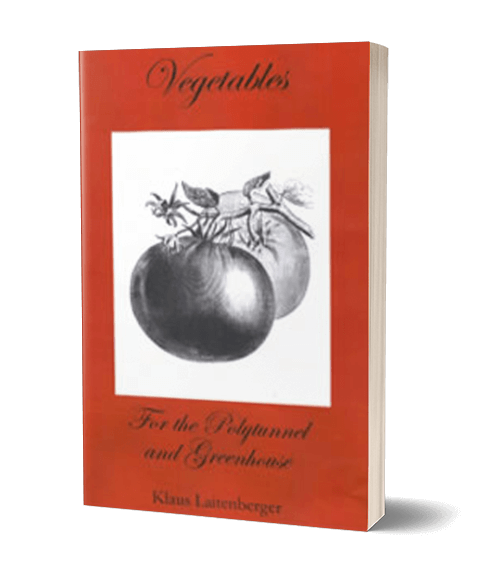 A:
Hi Louise,
Many thanks for your enquiry.
Unfortunately we sold out of this book a while ago.  It is, however available on Amazon as a paperback version called: 'Vegetables and Herbs for the Greenhouse and Polytunnel'.
Best wishes,
Klaus