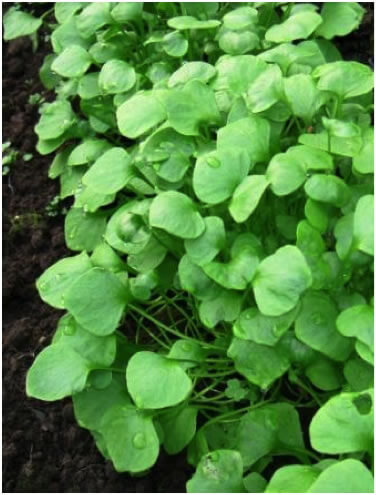 Claytonia – Winter Purslane -

€

1.80
Claytonia is also known as winter purslane or miner's lettuce.  It is one of my favourite winter salads.
Sowing:
August to September for outdoor growing
September for indoor growing
Sow 5 – 7 seeds per module about 1cm deep and about 5 weeks later plant out.
Spacing:
Between rows: 25cm
Between plants in the row: 20cm
Approx. seed count: 150