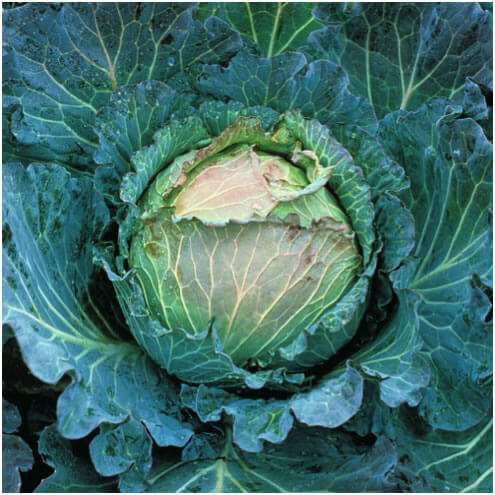 Cabbage, Winter – January King Late No.3 -

€

1.80
A very hardy, frost resistant variety with red –tinged leaves.  The colder it gets the redder the leaves.  Matures from November until January.  Harvest as required.
Sowing:
April to early June
Sow one seed per module about 1.5cm deep and about 4 weeks later plant out.
Spacing:
Between rows: 45cm
Between plants in the row: 45cm
Approx. seed count: 40