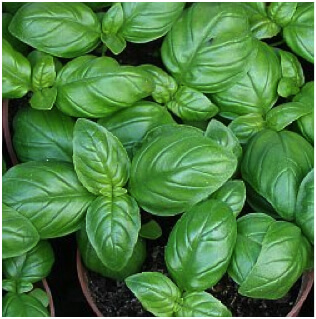 Basil – Sweet Genovese -

€

1.80
The best basil with relatively large leaves and excellent flavour, ideal for pesto.  Only grow indoors or in summer in a very warm garden.
Sowing:
Sow 4-6 seeds in each cell of a modular tray from early April until late June.  Plant into a tunnel or greenhouse about 5 weeks after sowing.
Approx. seed count: 80